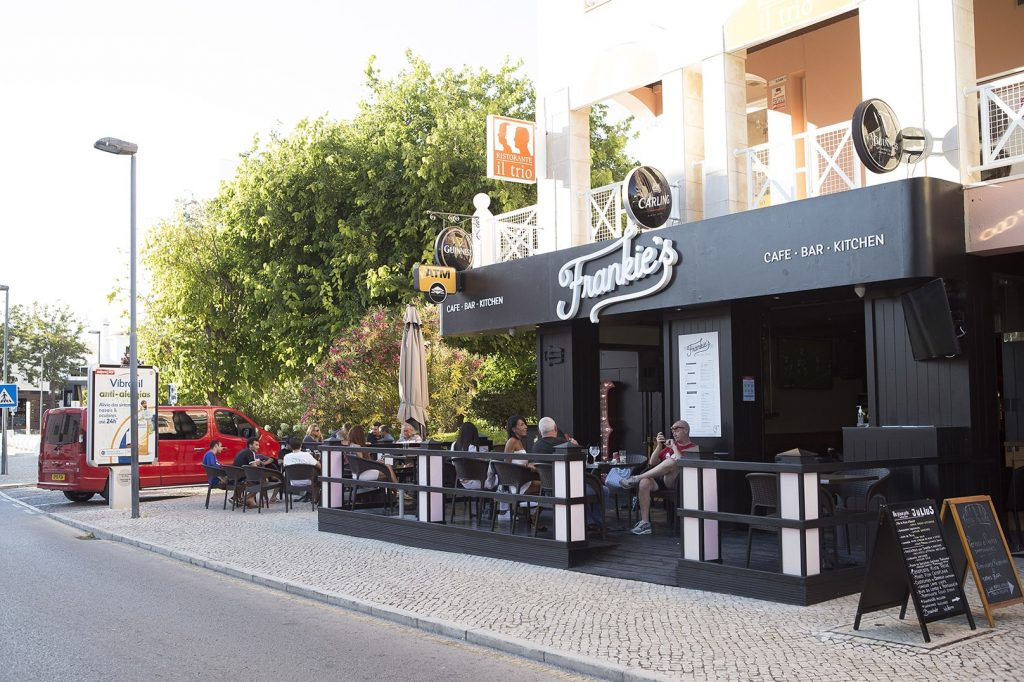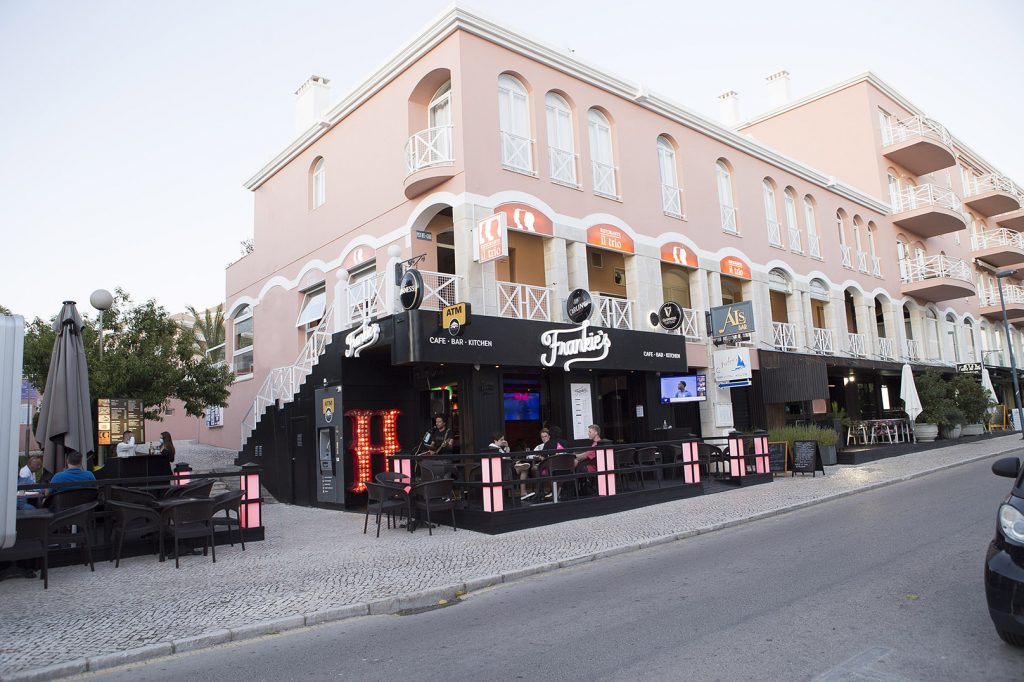 Essencia Feliz LDA is a privately owned company located in Vilamoura, with the mission to create and build a portfolio of brands providing 'go to' places for customers wanting to drink, eat and enjoy life in the stunning Vilamoura Marina area.
Our goal is provide 'live' entertainment, great customer service, excellent drinks selection and an exceptional dining experience in a premium environment;
We're here for you to help create your own special memories.
Come on in and Eat, Drink, Enjoy!